We have a diverse range of staffers to bring creative skills, thoughts, and ideas to the table.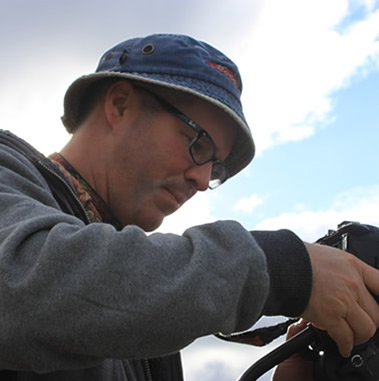 Dennis Zaki
LiquidAlaska Designer and SEO Expert
Dennis is LiquidAlaska's website designer and SEO expert. He's been in Alaska since May of 1991. He's the guy who'll make it so your website lands at the top of search engine results on Google or Bing. He is also our videographer and photographer. Dennis is passionate about fishing, filmmaking, kayaking, and is an excellent cook!
Max Zaki
LiquidAlaska Programmer
Max began learning website design and programming in the mid-1990's and has lived in Alaska since 2002. Besides programming, Max loves traveling, sports, and spending time with family.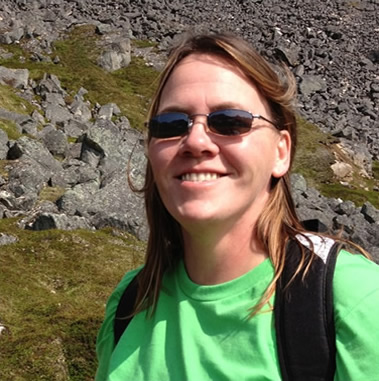 Meloney McVicker
LiquidAlaska Artist and Graphic Designer
Mel is our artist and graphic designer. She designs logos and banners for websites designed by LiquidAlaska. She's also the one who makes sure we don't take life too seriously. Mel was born and raised in Nebraska and loves to bowl, bake, and travel… and have fun!