Need a Commercial Made in Anchorage?
A commercial with us starts at $500
According to Nielsen, TV advertising boasts the highest return on advertising spend.
Do you own a small business and you want to grow it into a big business? At LiquidAlaska we make TV commercials and videos for small companies all across Alaska. One possible avenue for achieving that goal is television commercials. But how do you get your company on the air, and how can you ensure that your TV advertising will work?
3 Point Plan
Successful ads and commercials:
a. Grab your attention and keep it,
b. Get the message across (ideally how the product or service helps),
c. Are memorable – if once the ad is over you can't instantly recall what product it was promoting it doesn't matter how entertaining it was.
Q: TV commercials only give me 30 seconds to summarize my business. How would you recommend encapsulating what my business does in a half-minute's running time?
Michael J. Citak: If this is your first commercial, you should focus on branding. Ask yourself: What does your brand mean? What is your mission statement? As with producing a feature film you need to first sell it with a log line – a one-sentence description of what your story is all about.
Don't get me wrong, that's difficult to do and takes some tweaking. But when you have it right, and you can visually showcase that in 30 seconds and you will have a winning commercial that will work for you.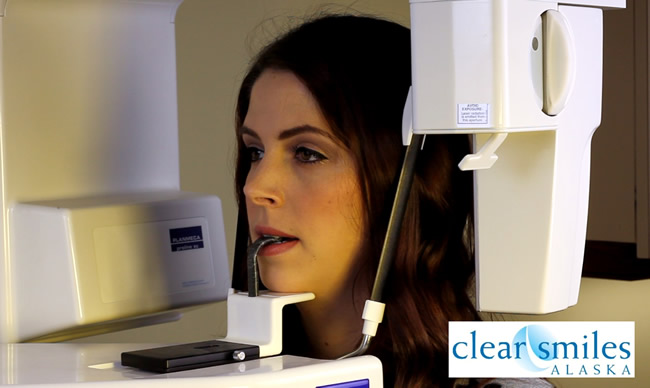 What We Do:
• Aerial Drone Work
• Corporate Videos
• TV Commercials
• Promotional Videos
• Instructional Videos
• Training/Orientation Videos
Website promo for Alaska Glacial Mud
Promo for Copper River Seafoods
Television ad for Hy-Vee foods